MITR Technical Consultant Co., Ltd. (MITR) has been established since 1968 by groups of engineers and architects graduated from MIT (Massachusetts Institute of Technology), USA. They aim to bring in the western modern knowledge of science and technology as the tool that could keep Thai industry and commercial section up to the world. MITR core value is Integrity : adhere to Engineer ethics and commitment to our agreement. This core value is inherited from previous to the new generation as DNA.
Commitment for the best service to achieve customer satisfaction mainly for on time delivery and fulfil customer requirements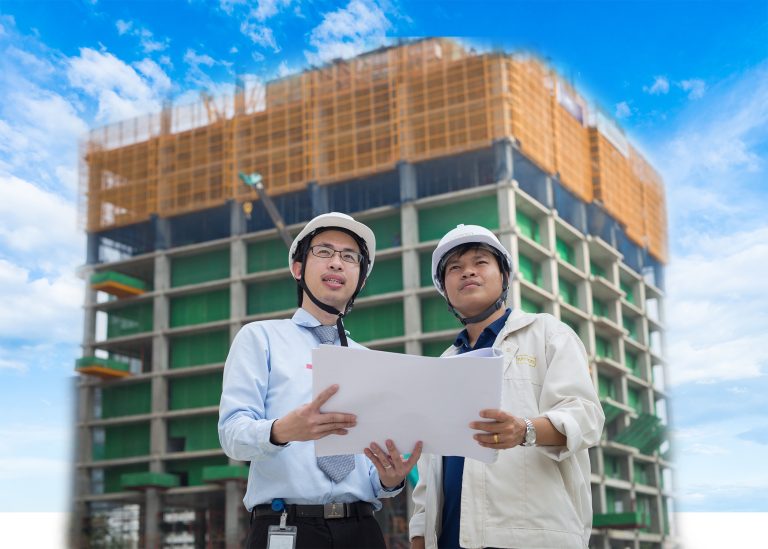 To be the most trusted technical consultant company
Striving to provide the best services that focus on the customer satisfaction
Upholding the highest standards in both technical skills and ethics
Maximizing employee competencies for competitive advantage
Supporting and providing cooperation with the professional society
MITR Technical Consultant Co., Ltd. (MITR) is the M&E consulting engineers company. MITR has a long experience in consulting engineers business and construction and real estate development. MITR's policy is based on the INTEGRITY which is most important value of the company that drive our business on the reliability, fairness and neutrality. Our policy has 3 major areas : The first is Development and Improve competencies. Human resource development is very important for consulting business and also the supporting system (ISO, 5s , etc) which improve effeciency for our services. The second is Customer Focus. Customer requirement is as important as engineering practice to fulfil customer requirement for both technical requirement, quality and on-time delivery. The third is Providing Engineering knowledge to public. We publicize the engineering knowledge via our website as the major public channel mainly for spotlight issue at that time i.e. Energy saving , Green building including enhancing engineering system capabilities. Additionally, to accommodate AEC (ASEAN Economics Community), we strengthen our team for high growth customer in CLMV. MITR, with our way of our business, we will sustainably develop and improve our service alongside with our customer and Thai Engineering industry.

50 YEARS IN THAI ENGINEERING INDUSTRY
MITR Technical Consultant Co., Ltd. celebrated 50 years in consulting business with motto "50 years of Commitment with our Smart Engineers" on April 22, 2019. MITR has commitment to develop and improve to strive through the rapid changes of the world today with quality , on-time delivery and integrity on engineer ethics.
"50 YEARS OF COMMITMENT WITH OUR SMART ENGINEERS"
Mr.Paron Israsena, Chairman, had the opening speech regarding how to adapt and take chance of current rapid change of world today. Mr.Taweep Assavasangthong, President, presents MITR strategy to drive consulting business with fast response and adhere to the Engineer ethics. The celebration hall also presenting the current and update in M&E design and consulting for Wellness and safety of building users. In addition, Mr.Thaweesak Koanantakool also present the very outstanding issues of "Strengthening Thailand through the Disruptive Technologies"